25-12-2010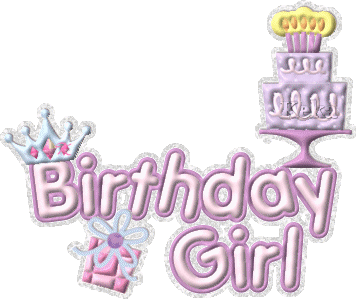 Happy 11th Birthday Along (^_^)
Abah & Mama sayang sgt pada Along.

Semoga Along menjadi anak yg terhebat.

Kami mendoakan segala yg terbaek utk Along..amin
HO! HO! HO!

JINGLE BELL JINGLE BELL JINGLE ALL THE WAY..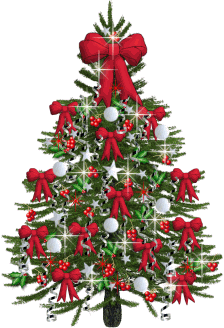 MERY XMAS KPD SEMUA KENGKAWAN YG MENYAMBUT HARI NATAL
"May this Xmas be bright and cheerful and may the New Year begin on a prosperous note"